Indoor/Outdoor Weatherproof Storage
|

Davenport Storage offers a wide selection of indoor/outdoor weatherproof, self-storage options.
We have the following sizes: 8×5, 8×10, 8×20, and 8×40. The units are completely weatherproof. (but they are not climate controlled). These units are perfect for items that don't require constant temperature control, but need to stay completely dry. The buildings do have coated elastomeric rooftops to reflect heat away from the units.  We also have climate controlled indoor storage coming soon!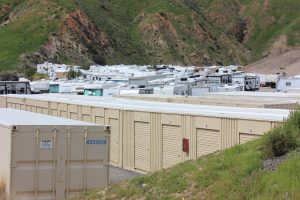 Our storage facility is fully fenced, motion recorded, and well lit. All units are ground level on paved roads for easy access from your car or truck. The heavy-gauge steel units have lockable roll-up doors. Each unit is alarmed.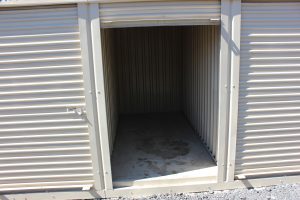 We work hard to maintain a high standard of cleanliness. You can count on our professional, courteous on-site managers to deliver the highest level of customer service to assist you with your weatherproof storage needs!